It's Everything 1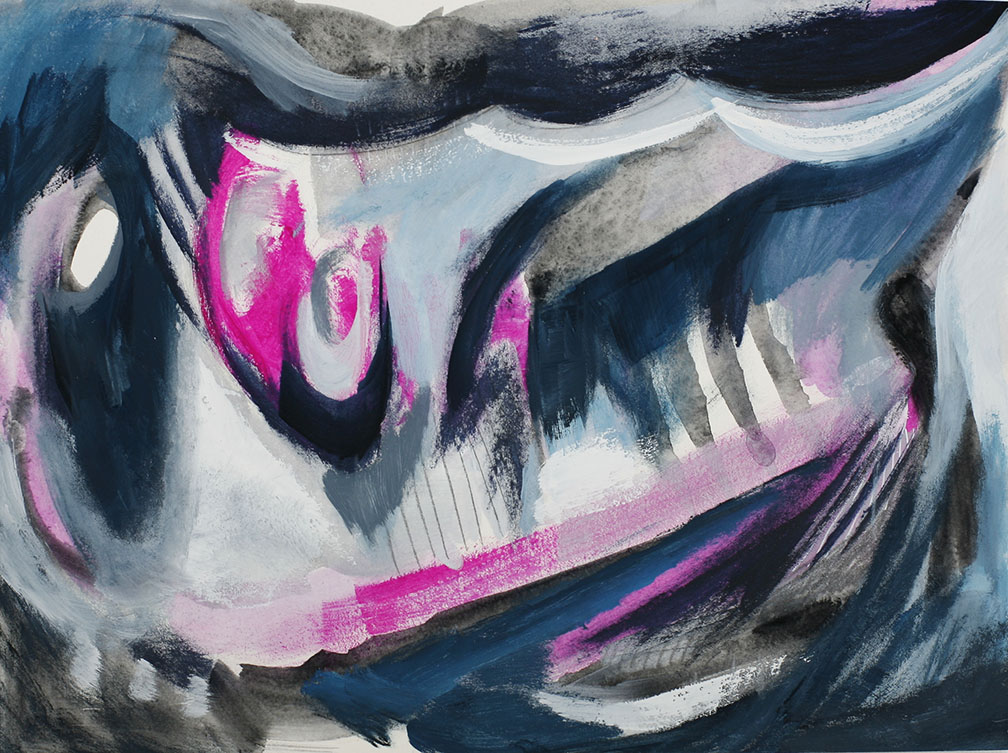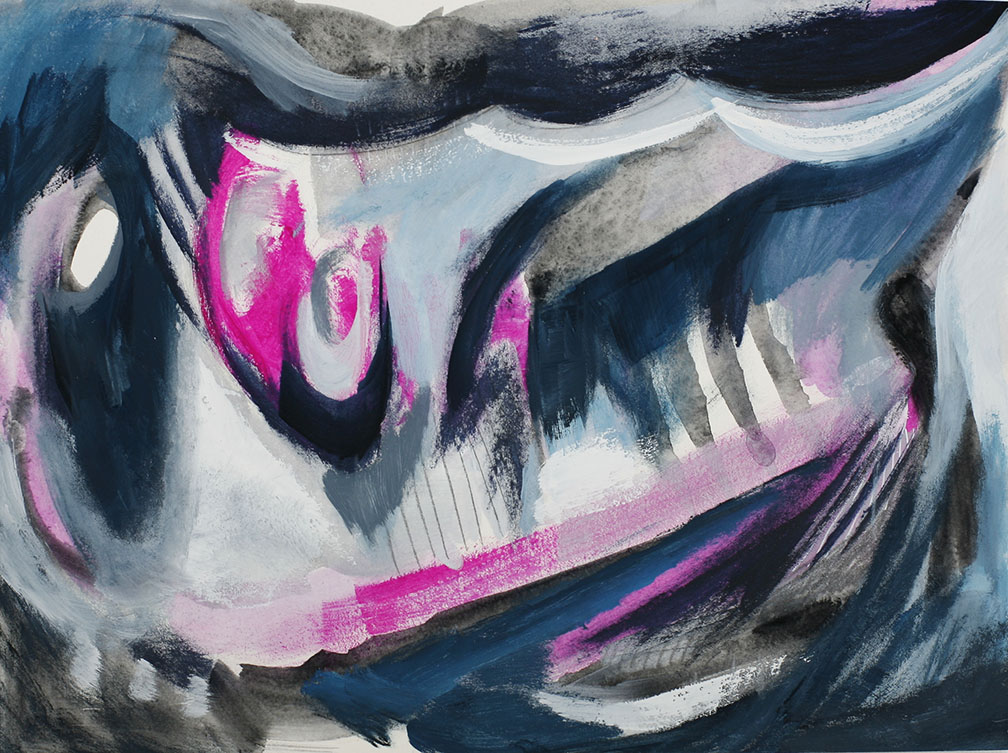 It's Everything 1
Original mixed media painting on paper, 12 x 9".
This piece was made in France during my 2016 summer adventure in Europe. It evokes the feeling of traveling around France. It is at once dramatic and peaceful, pristine and gritty, yet always a real beauty.
This piece pairs perfectly with It's Everything 2. Buy both to really make a statement.